The ever-changing information technologies constantly bring new opportunities for businesses to streamline operations, improve inter-business interactions, optimize costs and thus get critical competitive advantages.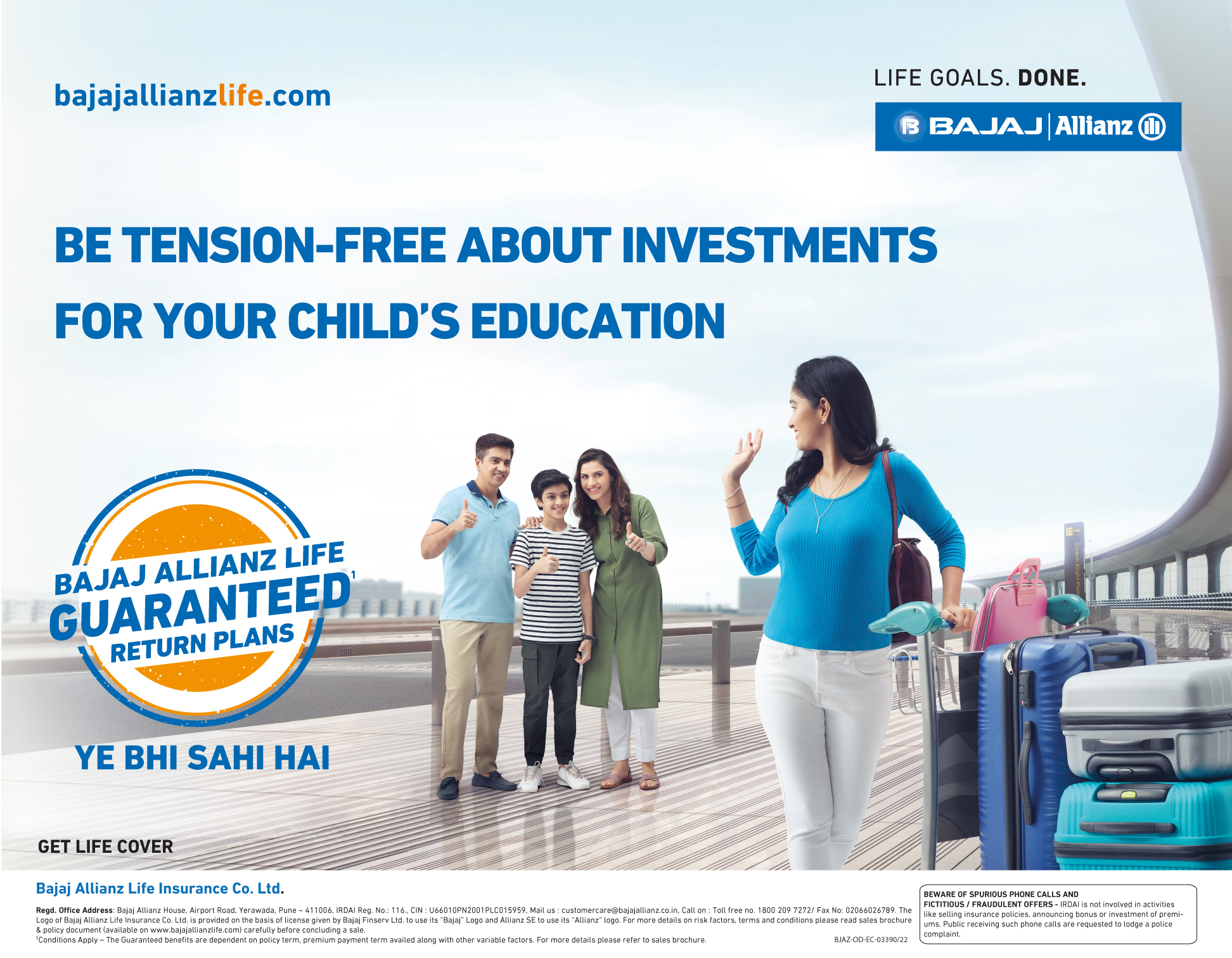 Web and Enterprise Portals
In the knowledge-intensive economy of today, portals become integrated "anytime—anywhere access" platforms for information delivery, communication, collaboration and automating business processes through interconnected applications and web services. We deliver end-to-end Portal solutions embracing the latest technologies and business trends:
- Social Networks and Communities
- Content Distribution Portals (Digital Docs and Media)
- Business to Consumers(B2C) and Business to business(B2B) eCommerce Portals
- Enterprise Information Portals
- Business Intelligence Portals
- Knowledge Management Portals
- Application/Web Services Portals
Business Process Automation
In order to retain a competitive edge in the market place, enterprises find themselves constantly trying to optimize their business processes' execution.
Business processes gather, distribute, analyze and integrate data into the strategic decision making processing of the company. BPA enhances the entire business process management, resulting in quick ROI from significant time, cost and resource savings. The result is quantifiable, directly affecting the bottom line.